Central Presbyterian Church History
Click on the button to go to the chosen history component.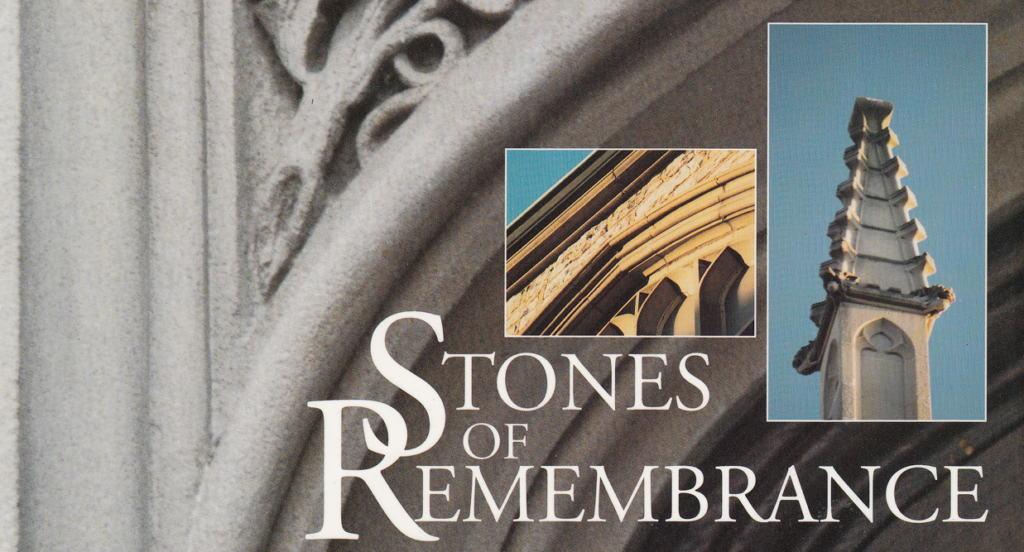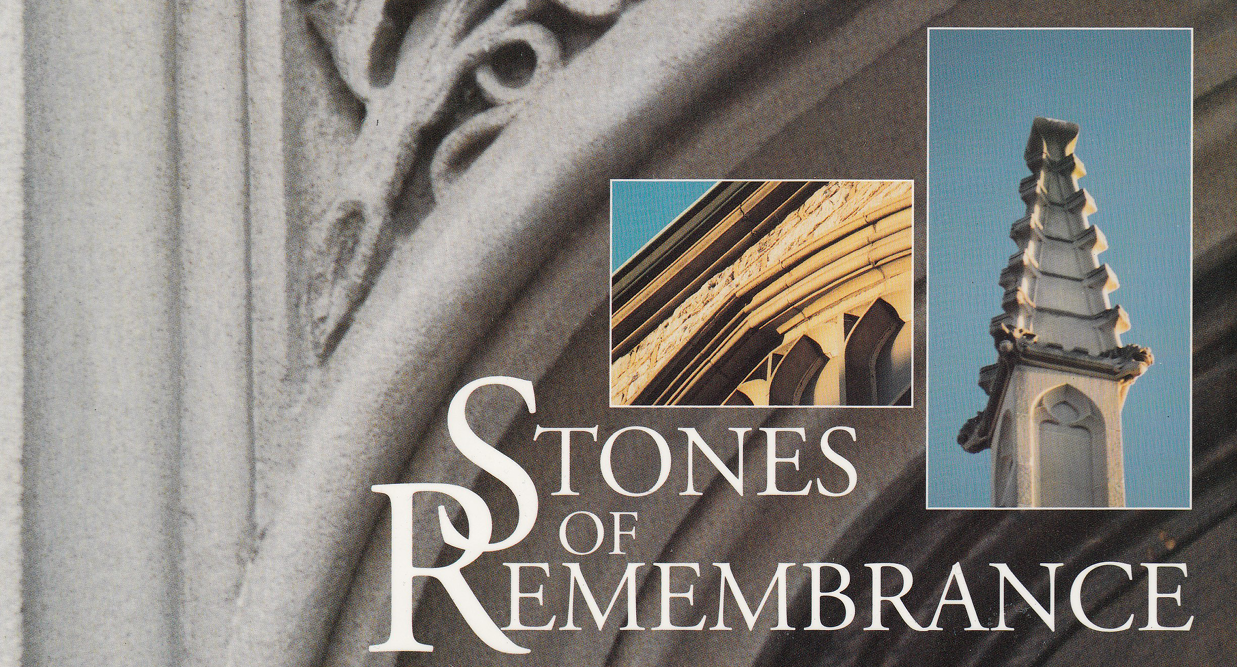 Stones of Remembrance
In 1994, a history of Central Presbyterian Church was published to commemorate the 150th anniversary of the church. The book, written by Marilyn McCarthy is now out of print. This section of Preserved Wisdom's Central History provides a digitized copy of the book.
---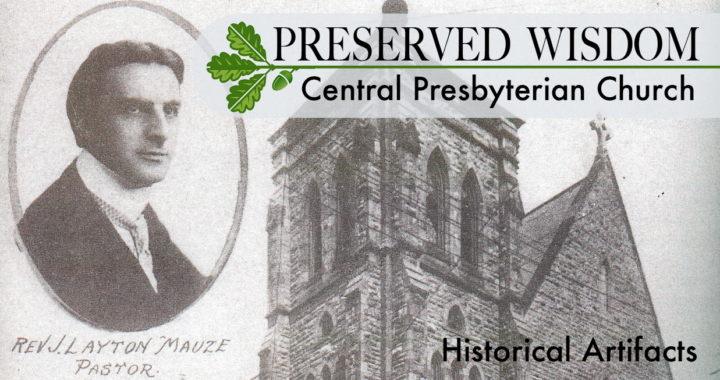 Central Presbyterian Church Historical Artifacts
Over the years since the church's founding in 1844, many historical relics and artifacts have been saved. This section of Central History is an archive of the history of Central Presbyterian Church saved over the years and digitized. It includes photographs, pamphlets, written histories, bulletins, newspaper articles and journals.
---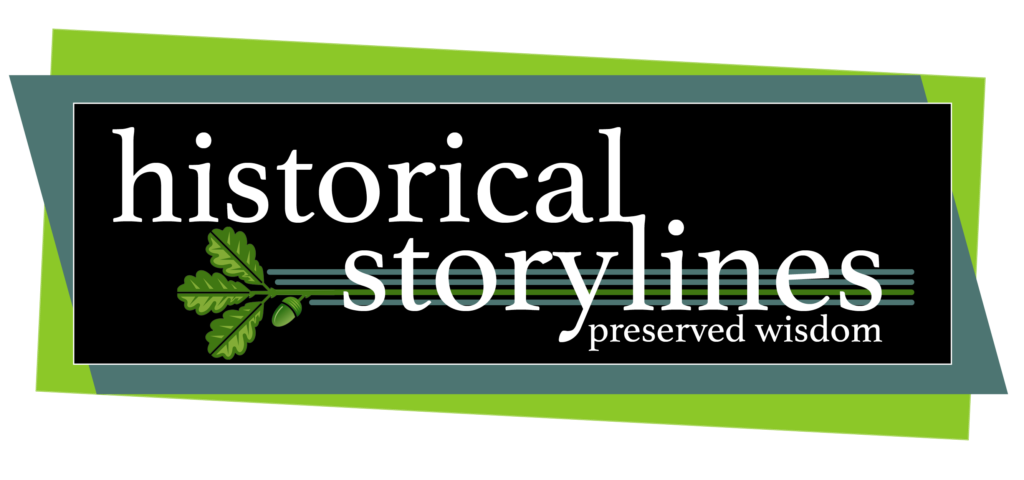 Historical Storylines
This section of Preserved Wisdom will present the results of an in-depth research study of Central Presbyterian Church as it dovetails with the history of the City of Saint Louis. The first 90 years of the church's history, from 1844-1934 will be explored.
---